Superior In Home Health Care for Independent Living.
We are dedicated to helping you achieve your daily living skills in the comfort of your own home.
As a senior citizen, independence is something that is very important for as long as possible, and the main part of that is living at home. This becomes difficult as you get older and older, but we're here to make it easier on you. We provide a wide variety of in Home Health Care to make living at home a possibility for as long as possible. Something as simple as human interaction and conversation can make a world of difference in day to day life. We also stimulate physical, mental, social, and emotional aspects for our precious seniors.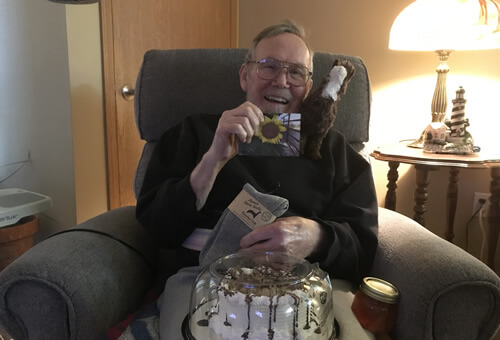 ---
In Home Services
With all of our services we strive to maintain a high level of dignity and respect for all our of clients. As a senior citizen, you know that there are a lot of possible things that you might need help with in your day to day life. We are here to provide these services for you and allow you to maintain your independence for as long as possible. Our services are broad and allow us to simply make your life so much easier. The following are some examples of some of the in home services we offer.
• Take vitals, blood glucose, insulin injections and medication reminders
• 24/7 Care
• Bath / Showers
• Home cooked meals
• Light housekeeping, make beds and change linens
• Laundry
• Accompany clients to appointments, shopping and errands
• Assist with pet care