Quality Handyman Services for Independent Senior's Living at Home.
If you live in a house, you know how confusing even the simplest of fixes can be. This is the case for seniors as well, but we are here to handle it for you. Sometimes it seems like the list of chores and minor repairs is endless and it can pile up quickly if not taken care of. This is why we offer our handyman services to independent seniors who just need a little bit of help. We are able to handle all of your small interior and exterior home projects. When choosing someone to do these services for you, it is important to choose someone you can trust. We have years of experience and knowledge and are willing and happy to help your with any handyman services around your home. If you are unsure, simply call us and we will provide you with a free estimate.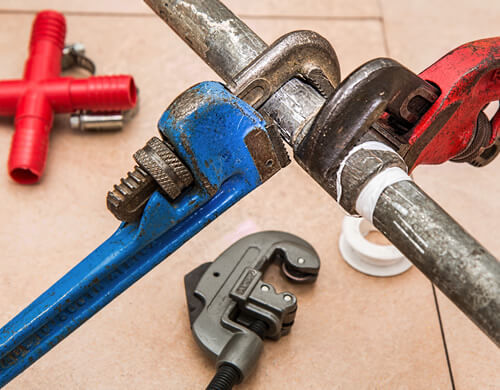 ---
Home Maintenance Services
We provide services for every area of your home. There are an endless list of small everyday problems that can occur at any moment. These small fixes and tasks may seem like a simple fix that will take little to no time, but over time they can easily build up and become extremely overwhelming, especially for a naturally aging person. The following are some examples of the handyman services that we offer.
• Minor Repairs
• Light Fixture Installation
• Drywall Repair
• Painting & Paint Touch-Ups
• Gutter Cleaning
• and more